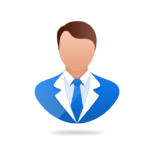 This is kowshik from Kuppam Engineering college studying final year mechanical engineering. Technologics had come to our college for campus drive and i got selected for internship for mechanical automobile design and it was the wonderful experience I had with Technologics. Thank you Technologics Team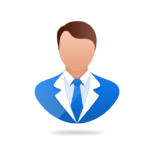 Hi guys !! i want to share my feedback and experience when i was in Technologics institute with you. I joined this institution with a lot of expectation and hope of getting my first job and learning embedded system and labview technology . I proudly say that i have reached my expectations through this institution. In institutions i have learnt many new things, mentors were more supportive and interactive. I just want to thank all the persons who supported me in the institution. I learned a good knowledge and experience in this institution. I personally suggest you people if you want to learn and get your first job in Embedded and labview, prefer Technologics.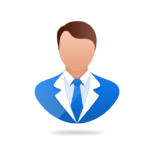 I am basically from Gwalior, i choose Technologics for Industrial automation hands-on training and i gained good knowledge from Technologics. i am studying in 2nd year engineering and i recommend all the engineering graduates for Technologics is best training institute for plc scada automation in bangalore.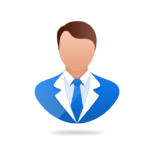 As an (Srilankan) i had a good time in Technologics for Industrial Automation certification program. As a fresher I gained more knowledge in the field of Industrial Automation. Friendly and responsible staff, management helped me get the best out of my certification program. Areas such as PLC, scada, Control Panel wiring, Designing, Hmi, VFD Testing and commissioning which are needed in the industry will be covered by experienced staff. I joined the institute after searching many institutes and found this in the end. Satisfied with the results.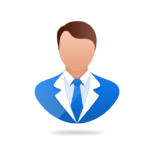 Myself Yuvaraj S. i joined for studying Embedded Systems and got placed in a good core company. This is a great place to acquire knowledge.They teaching by well experienced faculties, with good atmosphere. They also provides a great placement opportunity. if u have the passion in Embedded Systems this is the right place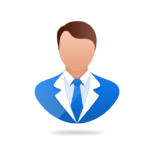 I joined the institute with great expectation and believe me i wasn't disappointed anytime, the staff and the technical staffs are amazing here, they are very helpful. I'd definitely recommend this institute who is looking for their career in Industrial Automation, PLC, SCADA, DCS, VFD, HMI and Trainers have good experience in the field and they do give different dynamics in understanding the concepts. Thank you Techologics and everyone who has helped me during the course. cheers!!