What Are RPA & AI ??
The application of technology that enables computer software to partially or fully automate human activities which are manual, repetitive and rule-based.
RPA gives a company the ability to map out a business process that is definable, repeatable and rules-based and assign a software "robot" to manage the execution of that process.
Courses are designed by professional instructors in partnership with industry experts, product engineers, technical support engineers, and product development teams. Using proven best practices gained through decades of building controls experience, we provide practical, results-oriented training tailored to your job.
why RPA ?
Robotic process automation (RPA) is the application of technology that allows employees in a company to configure computer software or a "robot" to capture and interpret existing applications for processing a transaction, manipulating data, triggering responses and communicating with other digital systems.
Who Can Attend RPA Training ??
The aspiring audience who wants to make a career in RPA also increases the future needs of Information Technology. There is incredible scope for every IT enthusiastic to look in the newly growing field. Business Process Employees.
Flowchart Designer
IT Professionals
Analysts
End Users
Job Seekers
Administrators
Pre-Requisites of RPA Courses ??
It does not require any programming skills but an audience with process and subject matter expertise will be added a career advantage.
Master Diploma In RPA Training
How to create process.
brief introduction to process studio.
stages and properties in process studio.
creating business objects.
stages in object studio and properties.
application modeler and syping technique.
exception handling and case management.
development best practices.
control room and scheduler in detail.
real time project with live execution.
APPLY FOR COURSE
COURSE DETAILS
Instructor(s) : Corporate Trainer
Fast-Track : 15 Days
Normal-Track : 30 Days
Course Name : RPA
CONTACT DETAILS
Batch Starts : Call @ +91 9738171920
Level : Intermediate
Timings (NT) : 3 Hours/Day (Normal Track)
Timings (FT) : 6 Hours/Day (Fast Track)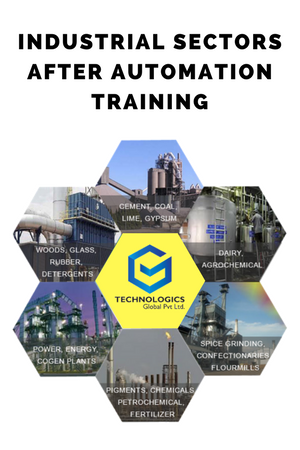 Training Brands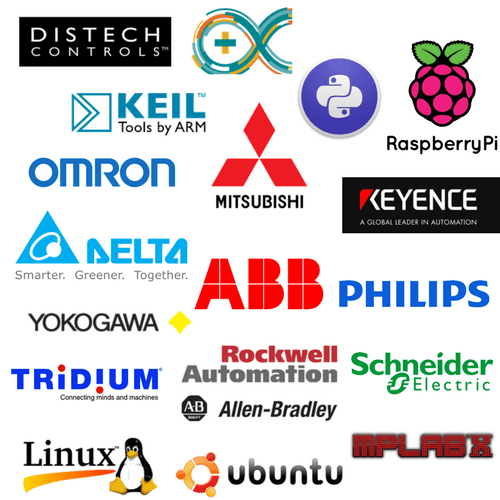 Why To Choose us ??