About the Course
Technologics Is Offering first in a series of courses latest Technology  IOT Training, Do you want to develop skills to prototype mobile-enabled products using Our Latest  technologies?  In this course you will build a hardware and software development environment to guide your journey through the Internet of Things.
Have you wondered how information from physical devices in the real world gets communicated to , Smart devices, Smart TV or Smartphone phones ?  Do you want understand various kind of protocol used for communication from various kinds of sensors? Do you want to gain expertise to affect the real world with actuators such as stepper motors, LEDs and generate notifications?
We absolutely encourage you to design whatever you can think up!  This is your chance to be creative or to explore an idea that you have had.  But if you don't have your own idea, we provide the description of a complete system, for you to build.
You will be able to demonstrate the knowledge and skills you have gained in this course through delivery of industry oriented projects  and Unit Test reports.
This course is for you if:
You want to develop hands-on experience with mobile technologies and the Internet
You want to pivot your career towards the design and development of Internet of Things enabled products
You are an entrepreneur, innovator or member of a DIY community
Master Diploma In IOT Training
Introduction to IOT.
IOT stacks and protocols.
hardware overview.
microcontroller, arduino & interfacing pheripheral devices.
Introduction to rs pi.
programming environment.
APPLY FOR COURSE
COURSE DETAILS
Instructor(s) : Corporate Trainer
Fast-Track : 15 Days
Normal-Track : 30 Days
Course Name : IOT
CONTACT DETAILS
Batch Starts : Call @ +91 9738171920
Level : Intermediate
Timings (NT) : 3 Hours/Day (Normal Track)
Timings (FT) : 6 Hours/Day (Fast Track)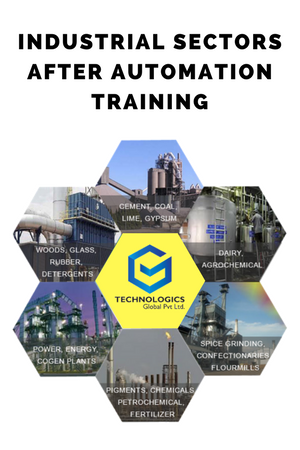 Training Brands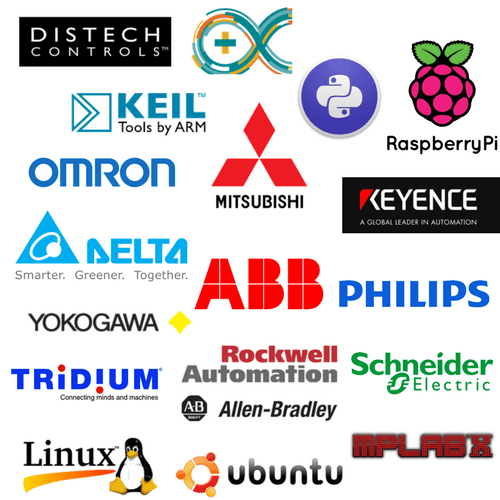 Why To Choose us ??