Post Graduate Diploma in Electrical Power System Analysis - PGETAP
ETAP Training 
: Software Interface, analysis, simulation, monitoring, control, optimization, and automation of electrical power systems.
ETAP : Software
Introduction about ETAP
Shunt-Series Compensation
Surge Impedance Loading
Load Flow Analysis Load Flow Analysis & Objective for Industrial system usingPower Factor Correction
different scenarios
Transformer Tapping Calculation
Types of Loads & Calculations
Case Studies for Industrial Systems
Generator Modelling, Control Mode & Emergency
Diesel Generator
Short Circuit Analysis – Introduction & Objective
Balanced & Unbalanced Faults Calculations
Modelling of Circuit Breaker
X/R Ratio Case Study &
Selection of Transformer Impedance
Motor Starting Analysis – Introduction & Objective
Static Motor Starting
Dynamic Motor Starting
Protection & Relay Co-ordination Studies -Introduction & Objective
Relays – Non directional Phase overcurrent relay Non Directional Earth Overcurrent Relay, Directional Phase Overcurrent Relay, Directional Earth Overcurrent Relay
Relay Co-ordination using LVCB
Release – Thermal, Magnetic, Long, Short, Transient Stability – Introduction & Objective
Generator Relative Angle
Generator Outage, Modelling of AVR & Governor
Harmonic Analysis – Introduction & Objective
Non Linear Loads & Filter Sizing
DIALUX: Software
Introduction to DIALUX
Introduction About Components Selection
Indoor Lighting modelling and Calculation
Outdoor Lighting and Calculation
Street Lighting and Calculation
Soldering Practice
Power Plant
Coal and Thermal Power Plant

Ranking Cycle, Layout of Modern, design of boilers, design of condensers,design of cooling water,fbc
Selection of Materials
Layout of power plants
Super Critical boilers and EPC
Optimization components.

Gas and Diesel combined Power Plant
Nuclear Power Plant
Renewable Energy Power Plant
Design of Transmission and Distribution
Structure of Power System
Modeling of lines
GMD Calculations
Modeling of EHV Lines
HDVC, EHVAC and FACTS
Control of Power Lines
Classification of Lines
Surge Control
Control of Real and Reactive Power
Plant Level Control
Choice of Generators
Excitation control
SVC, SATCOM and FACTS
Transient Control
Cables
Types of Cables
Surge Control
Selection of Cables
Selection of BusBar and BusDucts
Selection of Tower
Design of Wire
Design of DB
Software Supports
APPLY FOR COURSE
COURSE DETAILS
Instructor(s) : Corporate Trainer
Fast-Track : 15 Days
Normal-Track : 1 month
Course Name : PGETAP
CONTACT DETAILS
Batch Starts : Call @ +91 9738171920
Level : Intermediate
Timings (NT) : 3 Hours/Day (Normal Track)
Timings (FT) : 6 Hours/Day (Fast Track)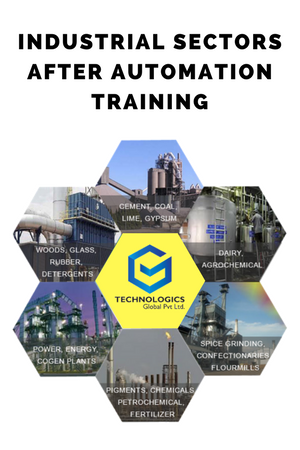 Training Brands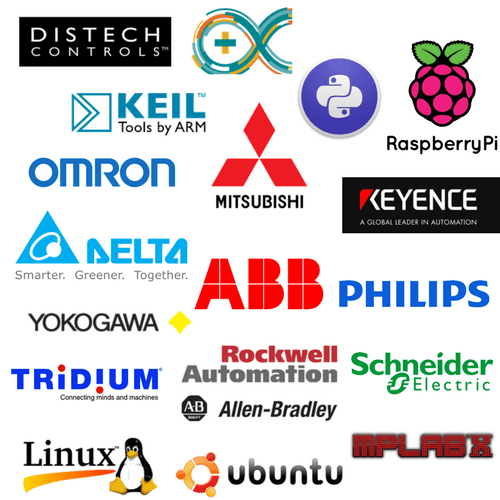 Why ETAP Training ?
ETAP  is a complete analytical engineering software, specialized for analysis, simulation, monitoring, control, optimization, and automation of electrical power systems. ETAP software offers the best and most comprehensive suite of integrated power system enterprise solution that spans from modeling to operation.
Why To Choose us ??