BMS TRAINING
A Global Training leader in Building Automation System, Energy management solutions, Technologics provides unique Training and services that optimize energy efficiency and comfort in buildings, all the while reducing operating costs.Building System and Controls training offers a comprehensive portfolio of technical courses to help you effectively monitor and coordinate your HVAC equipment and systems.
Courses are designed by professional instructors in partnership with industry experts, product engineers, technical support engineers, and product development teams. Using proven best practices gained through decades of building controls experience, we provide practical, results-oriented training tailored to your job.
Overview Of BMS
The objective of Building Management Systems (BMS system) is to manage & control the sub-systems within a building to ensure a pleasant, controlled and safe environment. A BMS can control some of the following building equipment's or operation like: HVAC, CCTV, Access Control, Fire and Intruder Alarms, Lighting and even Power Consumption.
Innovative Training
Web-based Multi-protocol Building Automation and Energy Management Platform.
End-to-end system for the control of HVAC room terminal equipment, Lighting, and Shades/Sunblind.
Extensive line of quality, feature-rich HVAC controllers for BACnet® and LONWORKS®.
Wireless Battery-less Solution for Building Automation.
Post Graduate Diploma In BMS Training
BUILDING MANAGEMENTS INTRODUCTION
Introduction to BMS and its sub-systems ( Eg: HVAC Controls, FCU, Package Unit, Roof Top Unit, Fire alarm system, Fire Fighting System ( Pumps ), smoke management system,CCTV , Access control systems, Lighting control systems, Public addressing systems, Car parking management system, Car parking Ventilation system, Audio/vedio system Integration, Chiller System, Cooling Tower etc.)
IO summary, cost sheet & estimation
P & ID System drawings, Riser diagrams, Single Line Diagram ( SLD )
Heating ventillation Air Conditioning ( HVAC Controls, Fan Coil Unit ( FCU ), Package Unit, Roof Top Unit, Heat Recovery Wheel Etc. Controls & design
Relay & MCC Panel design and wiring
Field Devices, Valve sizing calculations – Intrumentation selection & sizing
Programming in DDC ( Direct Digital controls )
Stand-alone DDC programming testing & commissioning
Communication protocols (LONWORKS, MODBUS & BACNET)
Uploading and downloading program
DDC Panel wiring
Configuring the Network controller with DDC Controller & BMS Software
Fetching and discovering the DDC's and its Inputs & Outputs ( I/O's ) in BMS software
BMS Graphics design
IBMS O&M manual & Training manual preparation
IBMS Platform:
BMS software Platform : Niagara AX (Tridium Platform From HONEYWELL)
DDC controllers: Distech controls (Canada brand)
Network controller: Distech controls
Communication protocol : LonWORKS, MODBUS, BACNET
APPLY FOR COURSE
COURSE DETAILS
Instructor(s) : Corporate Trainer
Fast-Track : 30 Days
Normal-Track : 50 Days
Course Name : PGBMS
CONTACT DETAILS
Batch Starts : Call @ +91 9738171920
Level : Intermediate
Timings (NT) : 3 Hours/Day (Normal Track)
Timings (FT) : 6 Hours/Day (Fast Track)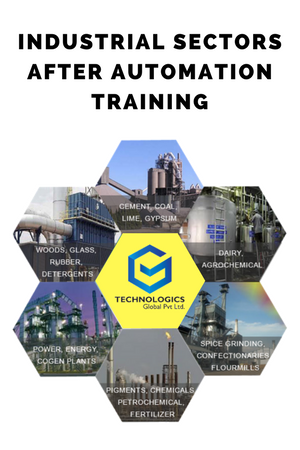 Training Brands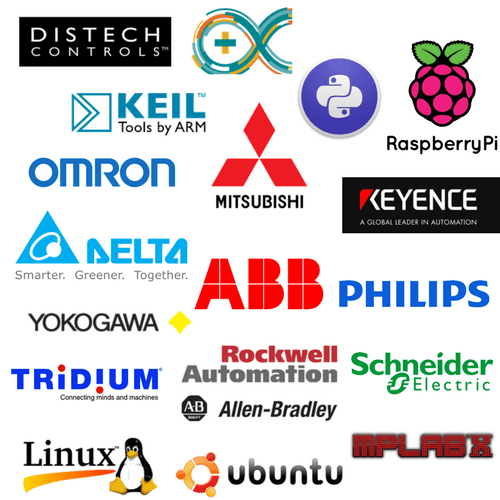 Why To Choose us ??