Post Graduate Diploma in Artificial Intelligence & Machine Learning - PGAIML
Educational Objectives:
In this program, you'll learn all the foundational skills necessary to start using AI techniques in your current role, prepare for a full-time career in an AI-powered industry, or get started in the amazing world of artificial intelligence.
ARTIFICIAL INTELLIGENCE  
Introduction to Python/R:
Why Python/R Programming
Data Types And Operators
Control Flow
Functions
Scripting
Lab – Practical Sessions
Numpy, Pandas, And Matplotlib
Anaconda
Jupyter Notebooks
Numpy Basics
Pandas Basics
Matplotlib Basics
Linear Algebra Essentials:
Introduction
Vectors
Linear Combination
Linear Transformation And Matrices
Linear Algebra In Neural Networks
Lab:
Vectors Lab
Linear Combination Lab
Linear Mapping Lab
Neural Networks:
Introduction To Neural Networks
Training Neural Networks
Deep Learning With Tensorflow
Project: Image Classifier With Tensorflow
APPLY FOR COURSE
COURSE DETAILS
Instructor(s) : Corporate Trainer
Fast-Track : 20-30 Days
Normal-Track : 1 -2 month
Course Name : PGAIML
CONTACT DETAILS
Batch Starts : Call @ +91 9738171920
Level : Intermediate
Timings (NT) : 3 Hours/Day (Normal Track)
Timings (FT) : 6 Hours/Day (Fast Track)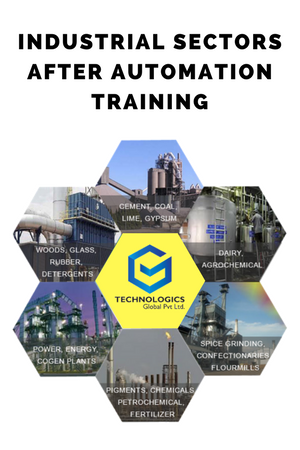 Training Brands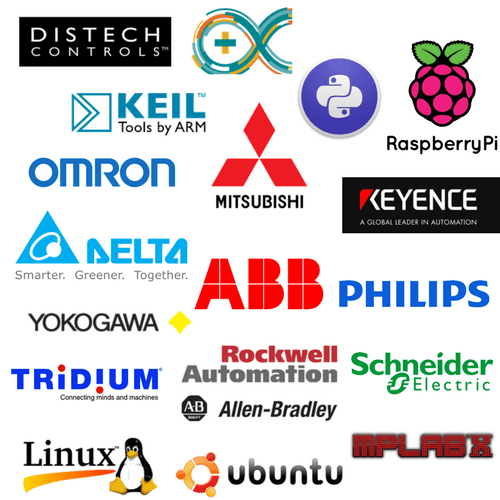 Why AI & ML Training ?
This Artificial Intelligence course You will master TensorFlow, Machine Learning, and other AI concepts, plus the programming languages needed to design intelligent agents, deep learning algorithms & advanced artificial neural networks that use predictive analytics to solve real-time decision-making problems.
Why To Choose us ??