Technologics is Asia's No.1 choice of Project Training ???
Technologics  is a fastest growing organization offering  a wide variety of services to match your Research Project needs. Our  team of young and experienced professionals having vast experience in different domains like Embedded system, Labview, Matlab, VLSI, PLC, SCADA, Automation, Building Management System, Mechanical, Instrumentation, Electrical, Electronics. 
State of the Art lab facility : 3000 plus Sq Ft of our Training facility in Bangalore Jayanagar area is looks more like an industry rather than a class room with latest hardware's from all major brands like ABB, SCHNEIDER, SIEMENS, DELTA, AB, Honeywell, Keyence etc  PLC, SCADA, DCS, HMI, VFD's. And a separate section of Embedded, Robotic, Building Management System (BMS), Home Automation (HAS) & Facility Management systems. We guarantee you the best hardware's from the best in class brands. Read More…
Grab This cool Merchandise  !!
Our Training Brands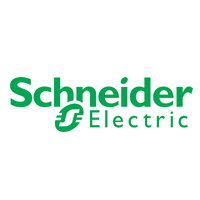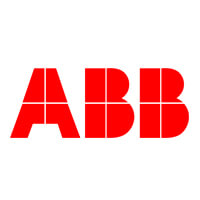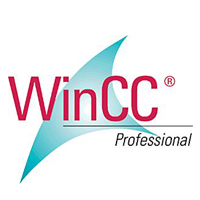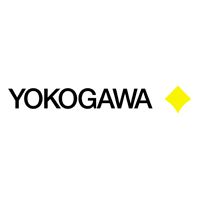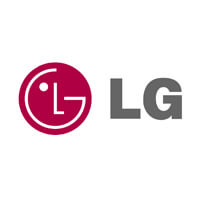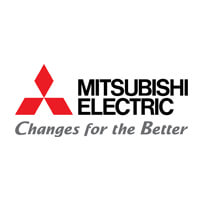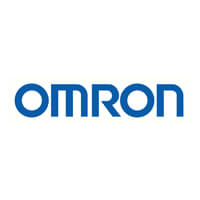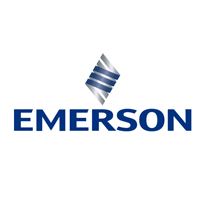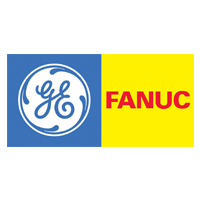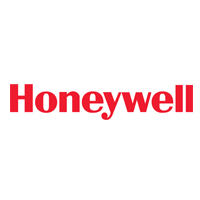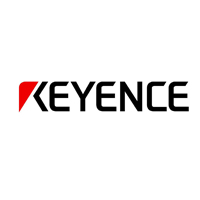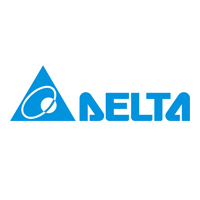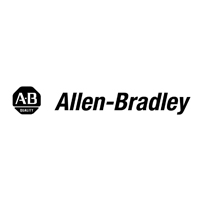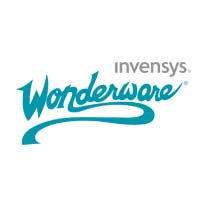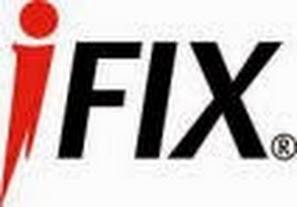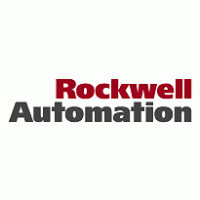 Address
#649,V.P. Complex,
2nd Floor,11th main road,
Jayanagar,5th Block,
Bangalore-560041
Branch
#10, KOTHNUR DINNE ROAD,
JP NAGAR 7TH PHASE
BANGALORE.
Contact details
For Immediate Assistance Reach Us 
+91- 9342581176
+91-9880166113